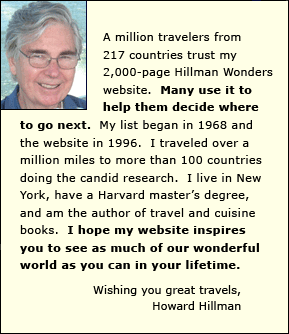 Shenyang
Imperial Palace
page 2
More
Shenyang Imperial Palace
tips and insights

How to pronounce
Shenyang: sh'un-y'ahng

Banner Pavilions
They are another major tourist draw. These small buildings form neat rows along the left and right sides of the large open plaza fronting Dazheng Hall. Each was assigned to a particular tribe for its embassorial role.

Size
The Shenyang Imperial Palace is significantly smaller than its Beijing counterpart, but still majestic in feeling.

Location
The palace complex is in the city of Shenyang, the capital of Liaoning province.
Learn More

for first Shenyang page
Learn my other
China tips and insights
Wonders of China - Top 10 rankings
China Wonder location map
Chinese cuisine guide
Basic Chinese phrases with pronunciations

World's Top 100 Wonders
World's Top 1000 Wonders
Site map
My credentials
About my website and criteria
Reader testimonials