Family cruise mistakes
#5 to 7

PAGE ONE for mistakes #





PAGE THREE for mistakes #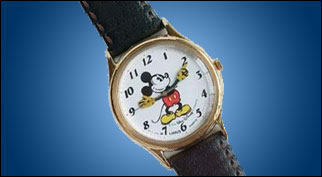 Booking too late
Though you could possibly nail a money-saving last-minute cruise fare, you risk getting a bad cabin location or discovering that the cruise is sold out.
Moreover, if you're flying to the port, the flights might be fully booked. If you do find seats, they could be appreciably higher priced than previously (airlines often jack up prices as the departure date nears). Or, you will have to make time-wasting flight connections instead of flying nonstop or direct to and from the port city.
You also want to book the popular shore excursions and onboard activities before you board. If that's not possible to do on the internet or through your travel agent, do it as soon as you board the ship.

Not arriving at the
departure port a day
early if you are flying in.
Your boat could sail without you because bad weather or mechanical failure canceled your flight, delaying your arrival.

Neglecting to buy
trip cancellation insurance
Sometimes travelers have to cancel their trips due to unexpected sickness, family death, whatever. If you have a non-refundable ticket and buy the proper trip cancellation insurance, you willl get your money back via the insurance company.
Learn the other
family cruise mistakes to avoid

PAGE ONE for mistakes #





PAGE THREE for mistakes #




Other helpful family cruise pages
Best family cruise lines - by category
Children activity checklists
More tips & insights
Cruise Lines International Association

World's Top 100 Wonders
World's Top 1000 Wonders
Site map
My credentials
About my website and criteria
Reader testimonials